admin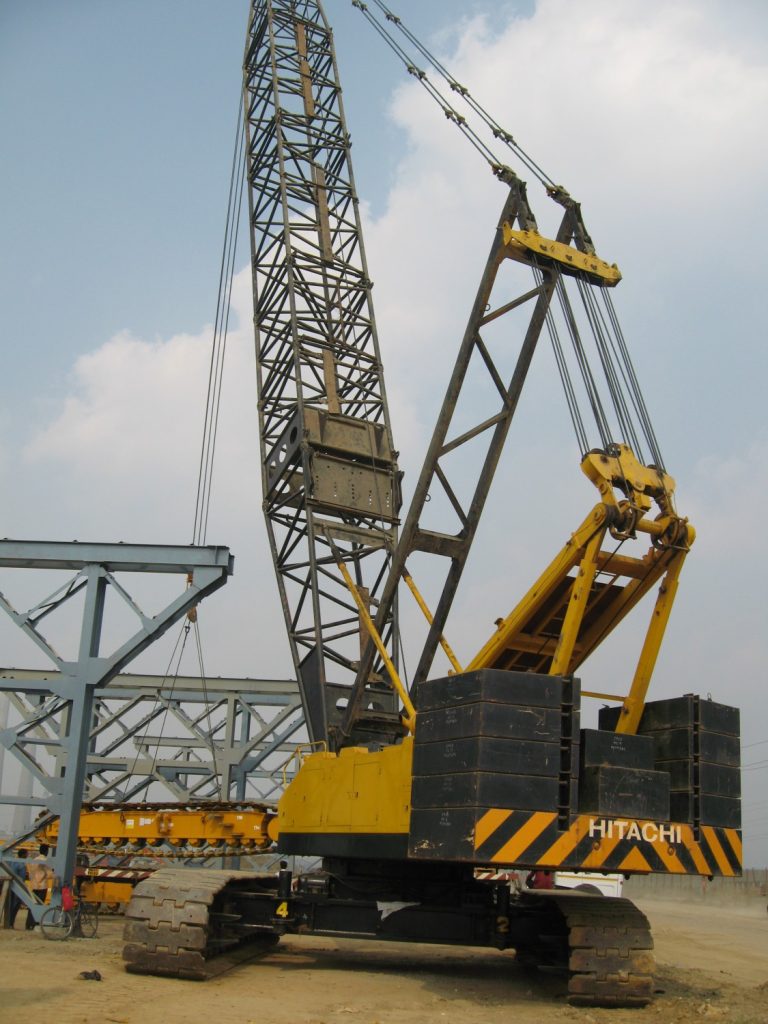 Crawler cranes are heavy-duty machines that come in a variety of load capacities. Because it is on tracks and not on wheels, the crawler crane is more stable and can lift more weight than the wheeled crane. One of the main advantages of crawler cranes is that they are capable of travelling to short distances with a load while navigating these tight spaces. If one of your projects requires extra height capabilities, extreme weight loading, positioned on unstable ground, or needs a longer reach, a crawler crane might be your best bet. Due to their versatility, they are often used in moving building materials, demolition, removal of debris, foundation work and light lifting in the mining industry. 
Professional crane operators at EERL operates the crane for you. A professional will understand how to operate the crane in the best manner to get your job done safely, efficiently and to the highest standard. Crawler cranes require slow and smooth movement when performing a lift. Operating a crawler crane is no easy task and a well-trained, experienced crane operator is needed to ensure a safe and successful lift.
If you're looking for a crane rental company in India, contact Express Equipment rental & Logistics Pvt. Ltd. today or call us on +91-265-6177100. We have a wide range of crawler cranes available on rental basis across the nation and offer competitive crane hire prices.
-Express Equipment Rental & Logistics Pvt. Ltd